Voices from Ireland at the 2017 Göteborg Book Fair
The Voices from Ireland theme will promote Irish literature at the Göteborg Book Fair this fall. Bildung and Finland 100 years will also be in focus at the fair, which is held in Göteborg September 28 – October 1.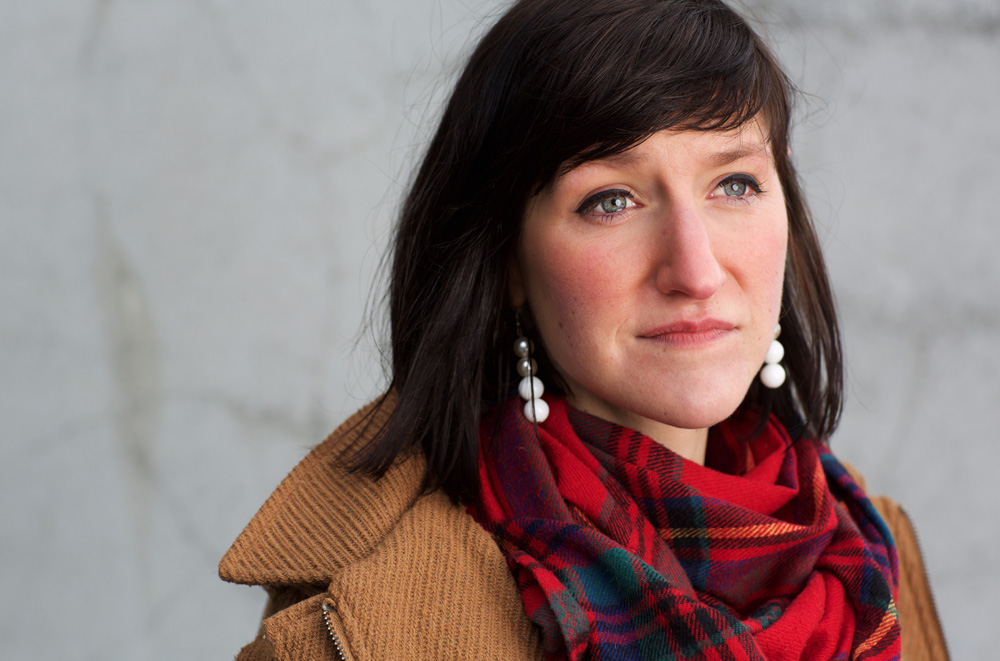 A selection of Irish writers, including internationally renowned award winners and rising stars, will form the 'Voices from Ireland' theme at the Göteborg Book Fair in late September 2017. Five years after its first participation at the Göteborg Book Fair, Literature Ireland, the national organisation promoting Irish writers and writing abroad, will host an Irish stand at the book fair and present a program of seminars and readings with Irish writers over the four-day fair.
"I am very pleased to confirm that a number of prominent Irish authors will attend this year's book fair. This is a wonderful opportunity for leading Irish literary talent to showcase their work, while audiences in Göteborg will also be treated to a selection of the finest contemporary Irish writing" said Heather Humphreys, Minister for Arts in the Irish Government.
Some of the authors confirmed to participate at the Göteborg Book Fair:
Sara Baume. Debuted with her first novel in 2015, Spill Simmer Falter Wither, which was critically acclaimed and awarded the prestigious Davy Byrnes short story award, among many other prizes.
Rob Doyle. His talked-about debut novel Here Are the Young Men was chosen as a Book of the year in 2014 by both Irish Times, Sunday Times and Independent. Doyle is also a recurring writer for The Guardian and Obsverver, among others.
John Minihan. Literary photographer who became famous for his portraits of Samuel Beckett. He just finished a serie of portraits picturing the most promising Irish authors of today, Sara Baume and Rob Doyle included.
"We're very happy to present the 'Voices from Ireland' theme and the collaboration with Literature Ireland. We know that the book fair audience have a great interest in Irish literature and are looking forward to welcoming these authors to Göteborg Book Fair this fall", says Daniel Levin, program director at the book fair.
More authors and the full program will be presented before the fair.